Blog posts from the sign makers at The Carving Company
• arrow signs • Custom Address Sign • house number • house number sign • The Carving Company • well water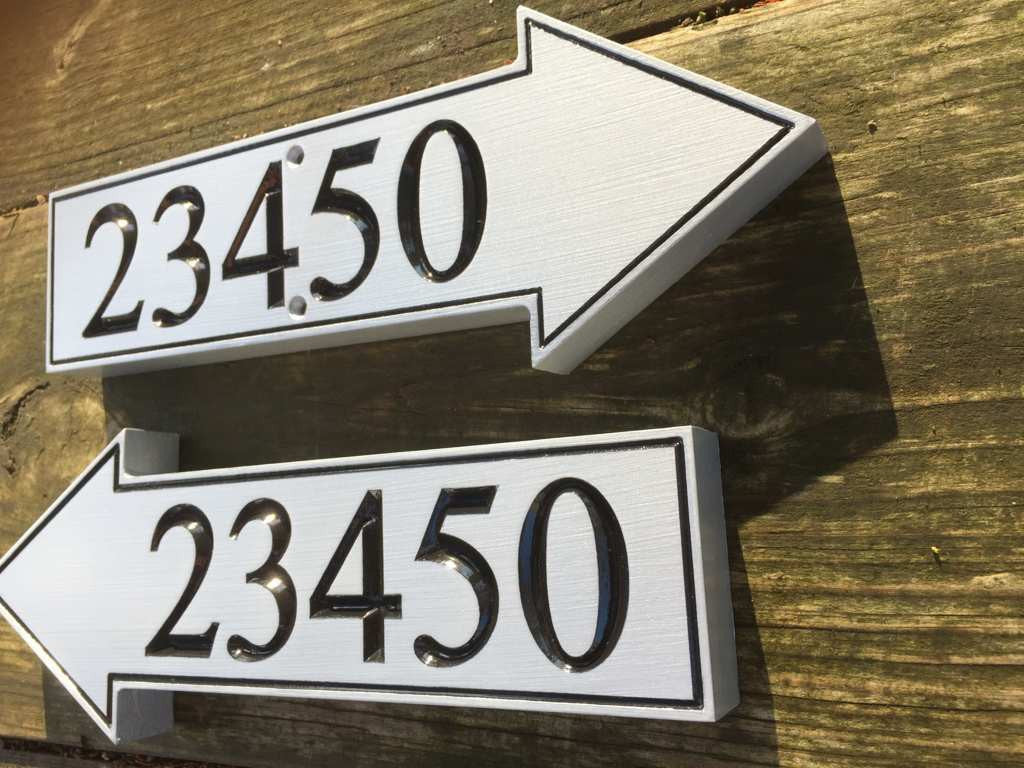 I Feel Like a Number…I'm Not a Number…  Remember that Bob Seger song? Unfortunately those are the only lines I remember and they go through my head over and over on days when we are carving mostly house number signs…And we carve A LOT of house number signs.  I know, I know, we ARE all more than numbers, but if you think about it we really can't get along without them – we have social security numbers, phone numbers, employee numbers, tax ID numbers, and HOUSE NUMBERS.  If you want your mail delivered, or someone to come visit, or an...
Read more → About House Numbers
---
• Address Sign with Last Name • Address sign with sea shells and star fish • Address signs • Address signs for Cottages • Beach house Signs • Beach Themed Address Sign • Blue Heron sign • Craftsman style address sign • Custom Address Sign • Custom Sign Shapes • Distressed cedar road sign • Nautical Themed Address Sign • Navy themed address signs with anchor • River House • The Carving Company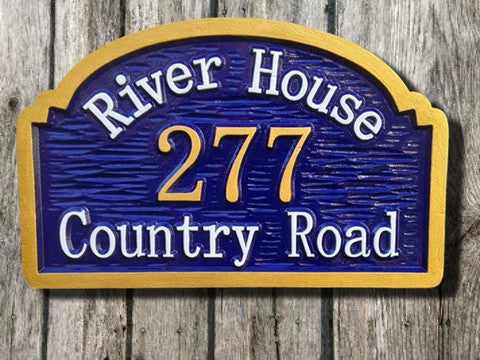 ADDRESS SIGNS We make all sorts of signs here at The Carving Company! They are all custom signs. Address signs, house numbers, quarterboards, business signs, bar signs, camp signs, cedar signs, welcome signs, no trespassing signs, all kinds of custom signs.... it's ENDLESS!  In this post, I'm going to focus on address signs.  We have made hundreds of address signs for our customers. We have several designs to choose from, or once in a while, a customer will strike out on their own with a new design. A lot of the time when that happens, that design will go on...
Read more → About The Anatomy of an Address sign from The Carving Company
---
We did it! After weeks of organizing, editing, transferring products, editing SEO, uploading pictures, and coming up with 300 unique product descriptions, we're finally live on Shopify! Looking forward to seeing the difference. Should be MUCH better.
Read more → About Up and running on Shopify
---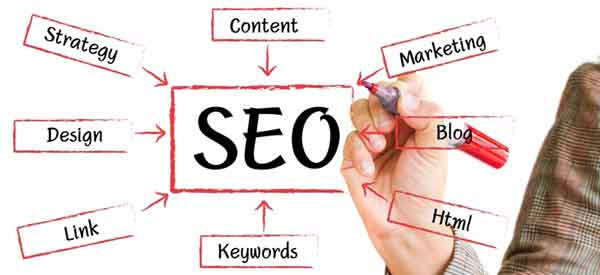 If you want to sell things online, as we sell custom carved signs at The Carving Company, you really need to rank high on Google search results. It's the number one way people find our shop. Think about how you search for things. If you don't see what you're searching for in the first few results on Google, you start losing hope in that search, and you start thinking about another way of wording your search. There are 1000's of pages of results many times, but rarely do you even go to the 2nd page, let alone beyond that. So as...
Read more → About Setting up the new Carving Company web site
---
Read more → About First post from Shopify