• blog • Custom Address Sign • house number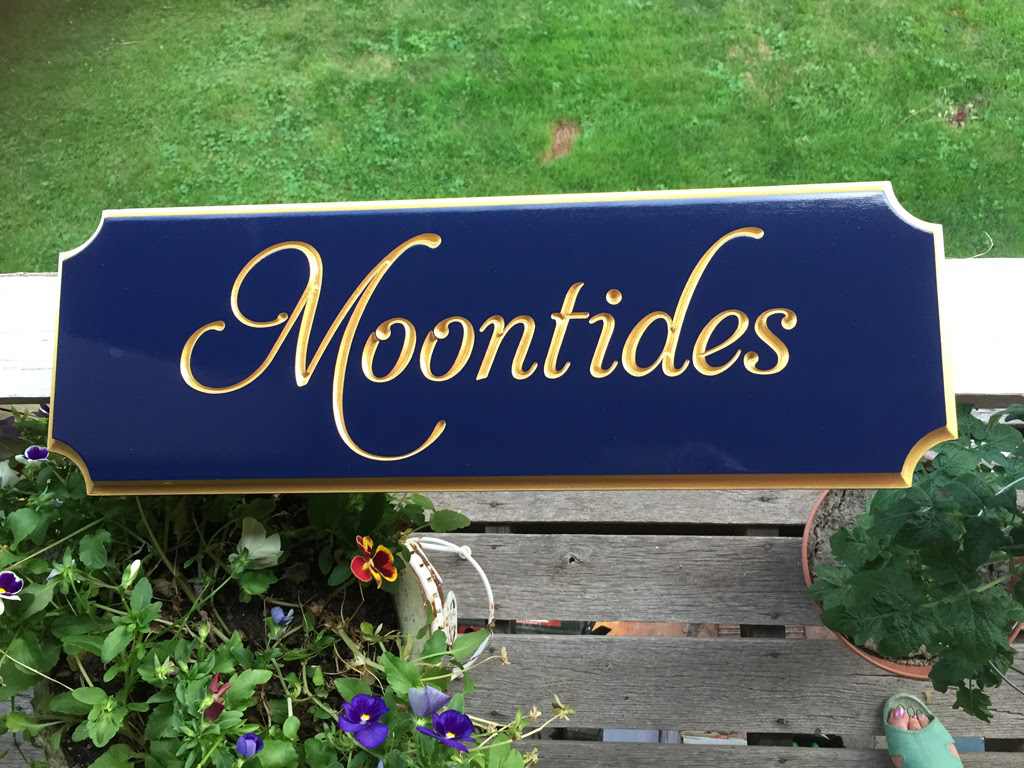 But what is it that grabs your attention and makes you really LOOK at a sign? It could be the shape, it could be the colors, but a BIG factor is the design, emblem, or logo a sign carries. Retail and promotional signs were the earliest forms of signs. These date back to antiquity. They would carry designs that could be recognized by non-literate citizens. We all know that the red and white striped pole means we can get a shave and a haircut – a variation of that sign dates back to the Middle Ages. In the 14 th century, English...
Read more → About Sign, sign, everywhere a sign...
---
• arrow signs • Custom Address Sign • house number • house number sign • The Carving Company • well water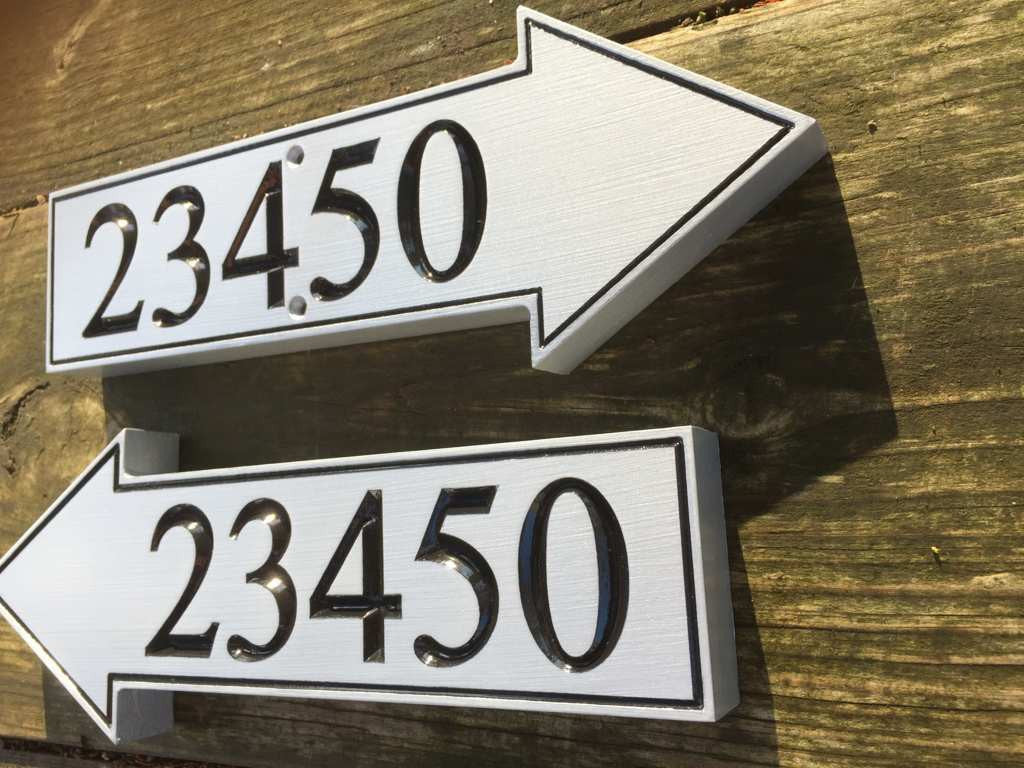 I Feel Like a Number…I'm Not a Number…  Remember that Bob Seger song? Unfortunately those are the only lines I remember and they go through my head over and over on days when we are carving mostly house number signs…And we carve A LOT of house number signs.  I know, I know, we ARE all more than numbers, but if you think about it we really can't get along without them – we have social security numbers, phone numbers, employee numbers, tax ID numbers, and HOUSE NUMBERS.  If you want your mail delivered, or someone to come visit, or an...