• blog • Custom Address Sign • house number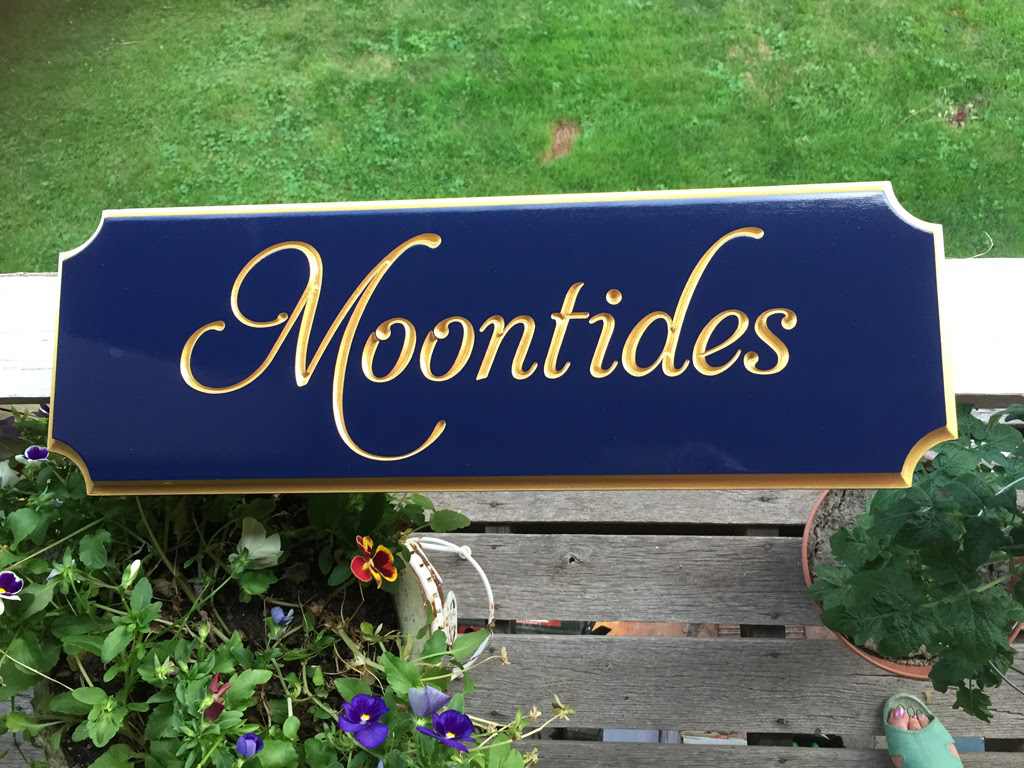 But what is it that grabs your attention and makes you really LOOK at a sign? It could be the shape, it could be the colors, but a BIG factor is the design, emblem, or logo a sign carries. Retail and promotional signs were the earliest forms of signs. These date back to antiquity. They would carry designs that could be recognized by non-literate citizens. We all know that the red and white striped pole means we can get a shave and a haircut – a variation of that sign dates back to the Middle Ages. In the 14 th century, English...
Read more → About Sign, sign, everywhere a sign...
---
We did it! After weeks of organizing, editing, transferring products, editing SEO, uploading pictures, and coming up with 300 unique product descriptions, we're finally live on Shopify! Looking forward to seeing the difference. Should be MUCH better.
Read more → About Up and running on Shopify
---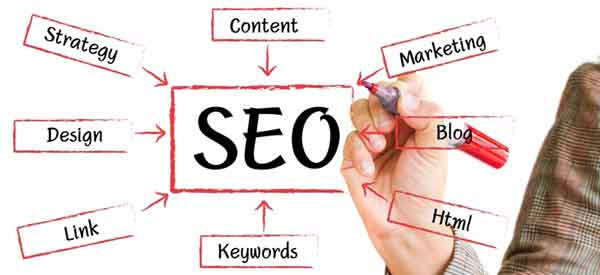 If you want to sell things online, as we sell custom carved signs at The Carving Company, you really need to rank high on Google search results. It's the number one way people find our shop. Think about how you search for things. If you don't see what you're searching for in the first few results on Google, you start losing hope in that search, and you start thinking about another way of wording your search. There are 1000's of pages of results many times, but rarely do you even go to the 2nd page, let alone beyond that. So as...
Read more → About Setting up the new Carving Company web site